Ниже вы найдете шаблоны для создания поделок, приглашений и украшений, представленных в книге "Harry Potter: Праздники и пиршества"
Вечеринка на день рождения «Кубок Хогвартса»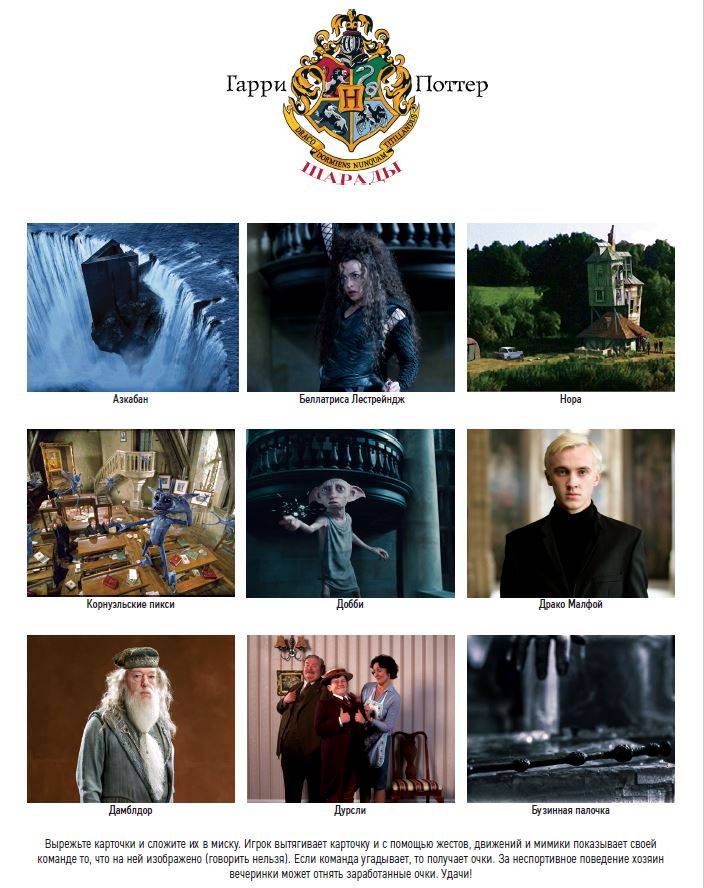 Конкурс шарад для соревнования факультетов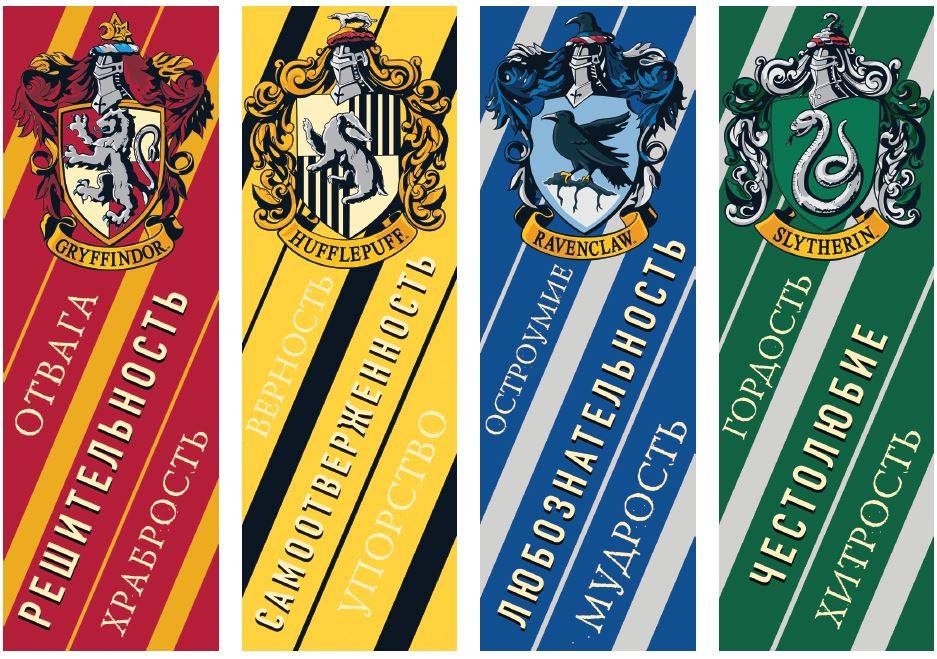 Закладки в стиле факультетов
Вечеринка на Хеллоуин "Волшебные существа"
Киномарафон "Возвращение в Хогвартс"
Временные татуировки "Гарри Поттер"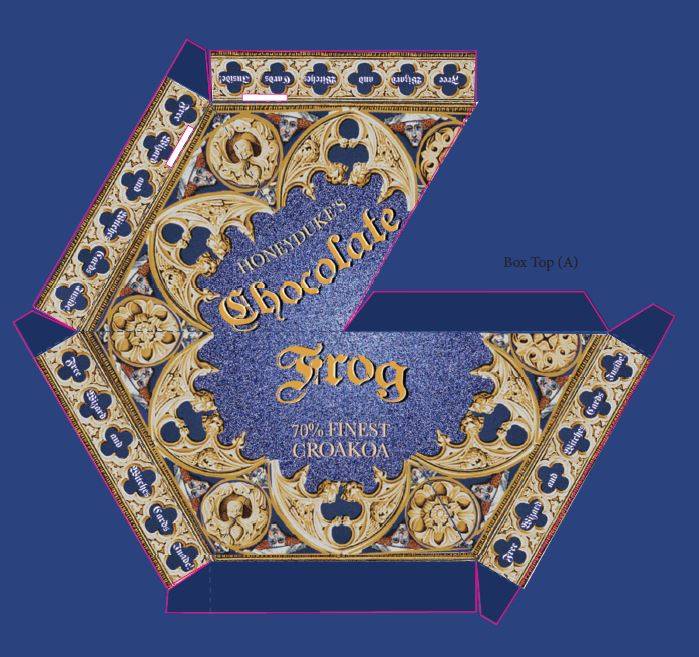 Прием в стиле Святочного бала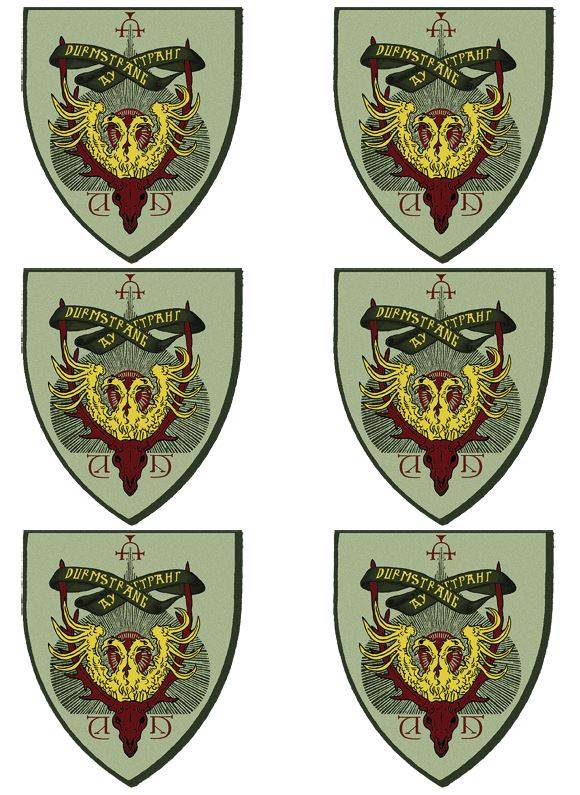 Triwizard Paper Ornaments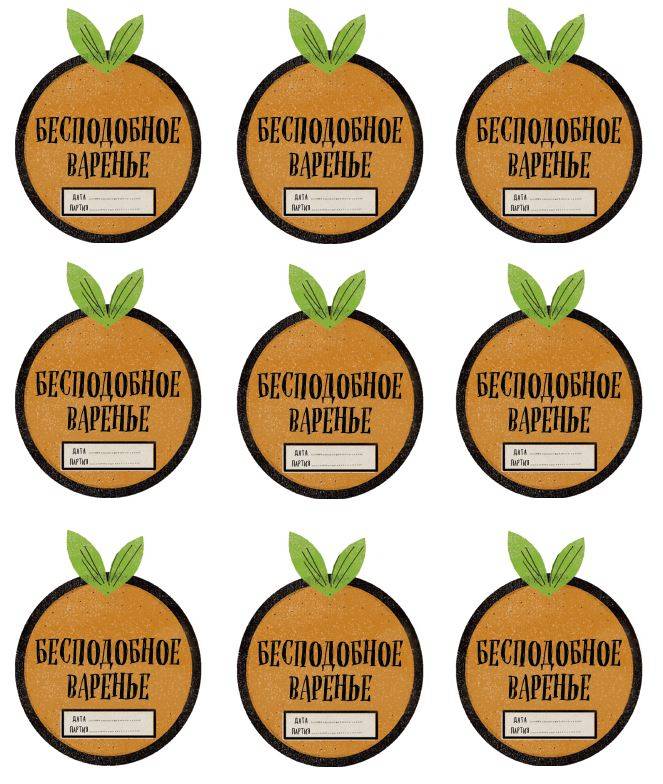 Баночки с домашним джемом миссис Уизли

WIZARDING WORLD and all related trademarks, characters, names, and indicia are © & ™ Warner Bros. Entertainment Inc. (s21)
All rights reserved.
*Offer good for all consumer orders except Web Exclusives, Collectibles and Limited Editions. Offer not applicable for wholesale and retail orders.