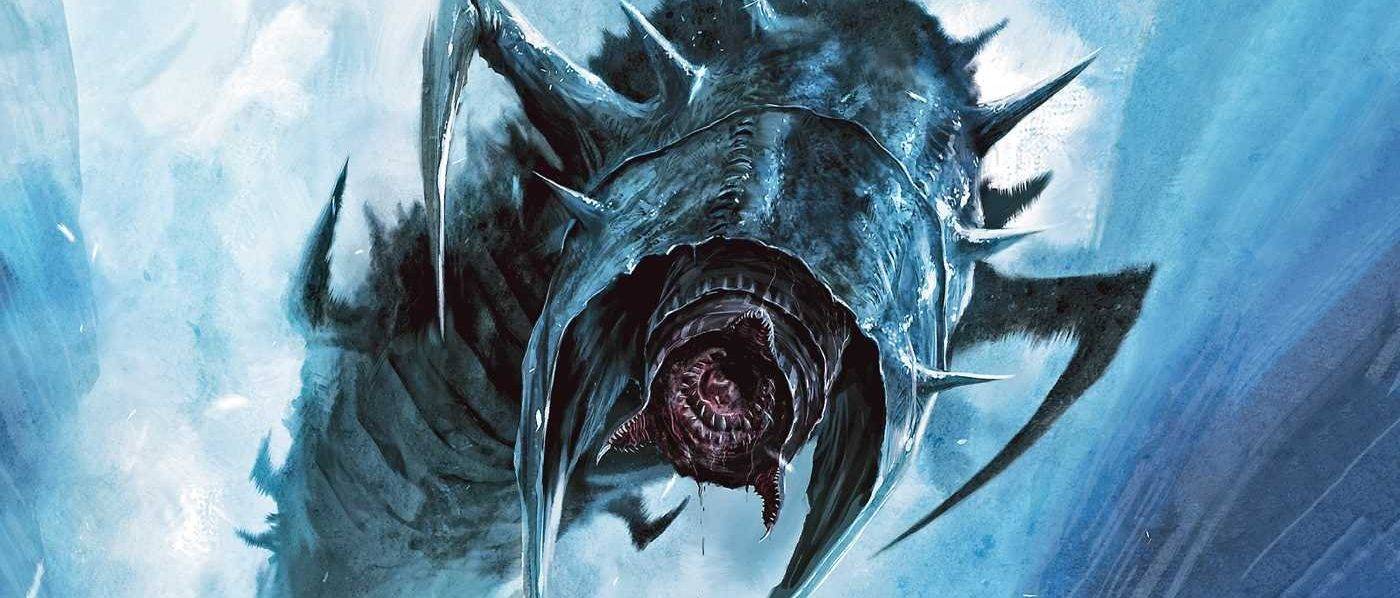 Submission Guidelines
Please READ ALL INSTRUCTIONS before submitting anything.
Insight Comics Submissions Policy
Insight Comics accepts two types of unsolicited submissions:
Art Samples

from pencilers, inkers, and colorists.

Story/Series Proposals

from writers, artists, or writer and artist teams.
Submitting Art Samples
Make sure your last name is a part of the name of each of the files you send. Make sure your full name and email address are included in the text or on the images that you send. JPEG or PDF formats are preferred. If you are sending inking samples, make sure you also send a copy of the original pencils. Colorists, please send files along with the original inks. Make sure your submission is less than fifteen megabytes in size. Please retain the original copy of anything you submit to Insight Comics because Insight Comics may delete or discard anything you submit and will not return it.
Submitting Story Proposals for Insight Comics
Note that Insight Comics publishes graphic novels. Make sure your story idea is at least 88 pages long, or we can't consider it. Due to the volume of submissions we receive, you should expect to hear from us at Insight Comics regarding your submission only if an editor wishes to hire you for work. Note that Insight Comics and its contributors may independently develop characters, ideas, plots, or art that have coincidental similarities to your submission. Insight Comics respects artists' rights but reviewing your submission does not prevent Insight Comics from publishing comics that have similarities to your submissions and does not obligate Insight Comics to compensate you.
Logline
In one or two sentences, "sum up" your story. What your protagonist, antagonist, setting, how, and why are. Get us excited for your book!
Synopsis
Here's where you can give more detail to your logline. Explain more about your characters, their motivations, the "over" story. Anywhere up to 400 words should get your storyline across to us.
Complete Outline
Succinctly tell the entire story: beginning, middle, and end. For our purposes (and graphic novel lengths), we expect this to be at least page or so in length. An outline should say exactly what happens in the story, noting plot and character specifics. Do not leave the resolution of the story in question—tell us what happens.
Art For Your Story
While Insight Comics recognizes that not all writers will be able to work with artists immediately on their ideas, we do prefer pitches with art attached. While a neat story is always fun to read, we make graphic novels, and therefore, want to see some great art! Anything from design concepts up to and including sequential pages is acceptable.
Do Not Send:
Screenplays
Novels
Long prose works
Delivery Instructions
Send all components of your proposal as file attachments. Links to download sites or websites will not be accepted for a first review of your submission.